DISCOVER OUR EXCLUSIVE OFFERS
From rejuvenating spa treatments to personalized wellness programs, our exclusive offers are tailored to make your time with us truly exceptional, ensuring that you leave feeling refreshed, revitalized, and ready to embrace a renewed sense of well-being.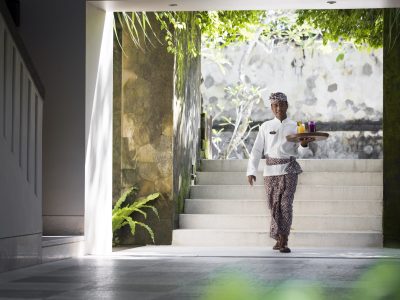 Valid up till 31 OCTOBER 2023
REVĪVŌ Last minute Offer- limited time only. Book now for a stay during October 2023 and Enjoy an extra 10% off Room and breakfast rates.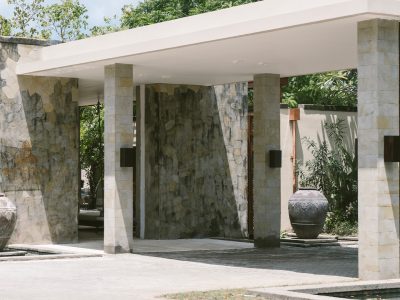 REVĪVÓ Wellness Resorts Early Bird offer! Book with us directly, 60 days in advance and receive 15% off our Best Available Rate.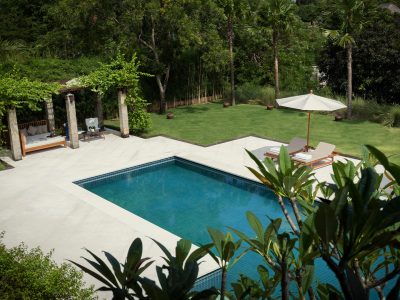 Make the most of an extended REVĪVŌ experience with our LONG STAY FREE NIGHTS. Book a minimum 7-night stay and receive 1 additional free night.