Detox
Immune Reset
Perhaps more than ever before, people are beginning to understand the importance of a strong and healthy immune system. Although a complex system, the foundation of a healthy immune system springs from the gut's microbiome, which is made up of an extraordinary mix of bacteria, fungi, viruses, and parasites. These microbes are affected by the food we eat, chemicals we knowingly and unknowingly take into our bodies, the emotions we feel, and even by the thoughts we consistently think. Our Immune Reset retreat focuses on creating and maintaining eco-diversity and balance within the gut through intermittent fasting, other cleansing techniques, and nutritional support, while at the same time integrating mindfulness practices and
breathwork, both shown to have a positive effect on the delicate balance of the microbiome.
Daily Program Example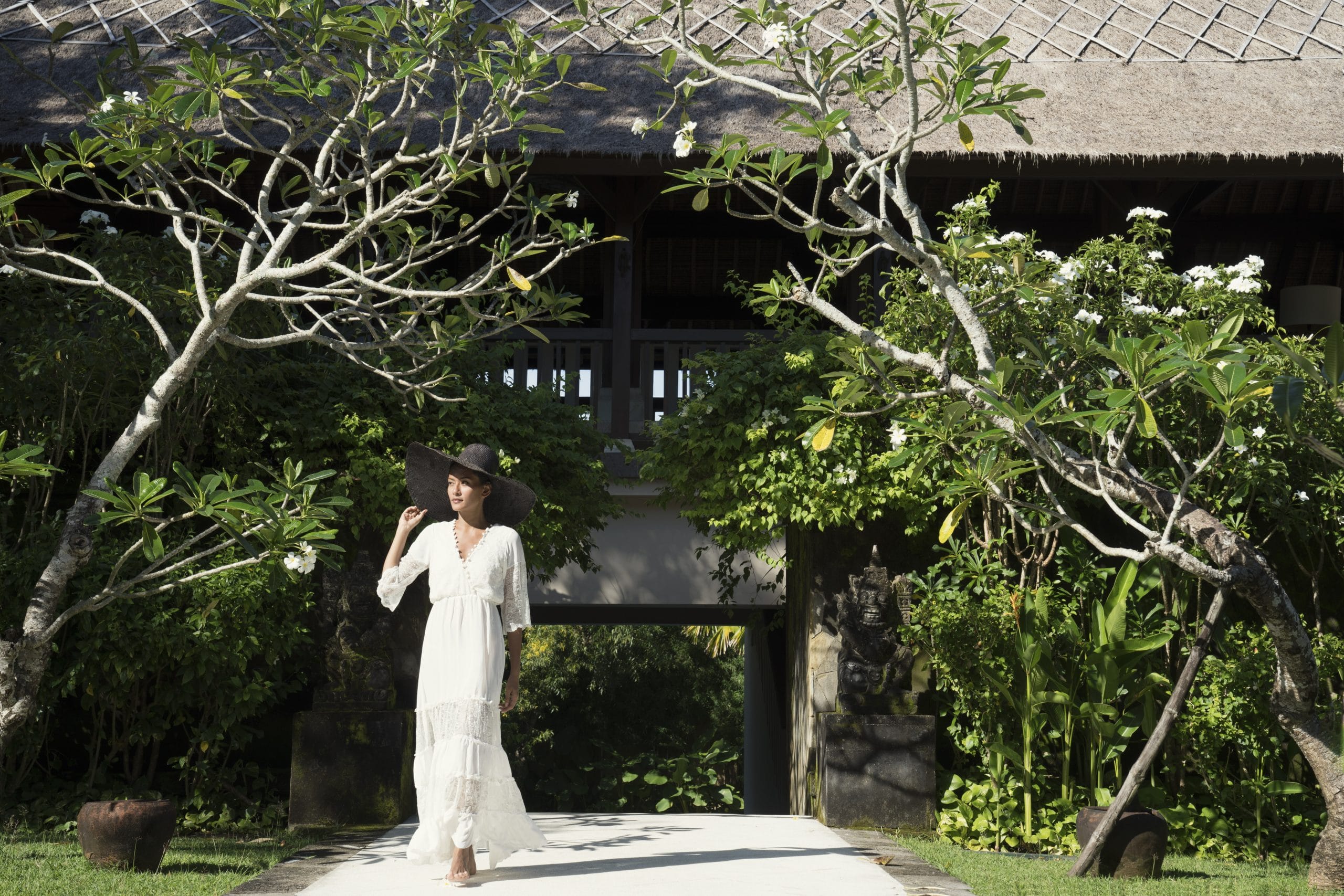 07:00 am Morning Mindfulness practice (eg: Morning blessings with a local Balinese priest on first morning)
07:30 am NŪTRIŌ morning shots
08:00 am MOVEŌ Morning Class (eg: Pranayama Yoga)
09:00 am NŪTRIŌ Breakfast
11:00 am MOVEŌ Class (eg: AESD /Aerobic Energy System Development)
01:00 pm NŪTRIŌ Lunch
03:00 pm MOVEŌ Collective Class (eg: Meditation)
05:30 pm REMISSIŌ Spa Treatment (eg: Healing Chakra massage)
07:30 pm NŪTRIŌ Dinner
09:00 pm Evening Mindfulness Practice and ritual (eg: Bedtime mindfulness reading)
Treatments & Spa
Sense Aromatherapy Massage
Papaya Enzyme Wrap
Lymphatic drainage massage with Vichy shower
Healing Chakra Hot Stone Massage
Infra-Red Sauna
IV Injection (Ultimate)
Restaurant & Bar
This retreat offers various levels of intermittent fasting and juice cleansing. Intermittent fasting involves restricting food intake to a widow of 6, 8 or 10 hours and refraining from any caloric intake outside of this window (water and herbal tea are acceptable).
This is a great technique that gives the body a rest from any digestive process for an extended period of time that, in turn, allow the cells to be deeply cleansed on a regular basis while still enjoying delicious meals. Throughout the retreat, you may be encouraged to skip some meals and enjoy water, fresh cold pressed juices and/or teas for more of a fasting experience. Meals that you consume will focus on detoxification, replenishment and balancing of the gut microbiome.
Movement & Mindfulness
Modified Ashtanga
AESD (Aerobic Energy System Development)
Tibetan Meditation
Cyclic Meditation
Pranayama Yoga
Sleep Rituals
Detox tea
Tongue Scraper
Ayurvedic cleansing
Palo Santo cleansing ritual
Detox bath ritual
Retreat Outcomes
Boost your immune system
Increase energy levels
Re-establish eco-diversity in the gut
Gain greater clarity of thought (less worry and anxiety)
Rest the organs through fasting
Improve blood circulation
Re-Fuel the body with healthy nutrients