Holidays are often busy and actually end up being a lot more stressful than relaxing, which can bring on feelings of being overwhelmed and anxious. Our mental health may drop lower on our list of day-to-day priorities. It's important to manage these feelings by putting your wellbeing first this festive season and to practice approaching situations mindfully.
Too often, self-care routines tend to feel rigid and unsustainable, and certainly not feasible when parties and family gatherings monopolize our schedules, leaving us exhausted and confused.
Is it possible to strike the right balance, get adequate sleep and ensure good nutrition as well as self-care during the hectic, festive season? It very much is! Here's what you can do to prioritize yourself, reduce stress and maintain good mental health and wellbeing during the holiday season:
Set Boundaries and realistic expectations:
The busyness of the season and the expectations to attend countless social gatherings can be anxiety-inducing, negatively affect our mental health and, overall, just feel like too much. It's not realistic to attend multiple parties every single day or week, and those who truly care about you and your well-being won't be upset if you can't make it to a couple social gatherings. You will be surprised at how effective prioritizing yourself can be during the holiday season.
One way to prioritize your mental health during the holidays is to set realistic expectations. We can often perform tasks merely to feel accepted by other people; there is no better example of this than the holiday period when we try to squeeze everything into our diaries. Practice saying 'no' to requests that are unreasonable or more than you can handle at the time, rather than suffer subsequent regrets and stress. Prioritizing your time and activities can help you use your time well. Making a day-to-day schedule helps ensure you don't feel overwhelmed by everyday tasks and deadlines.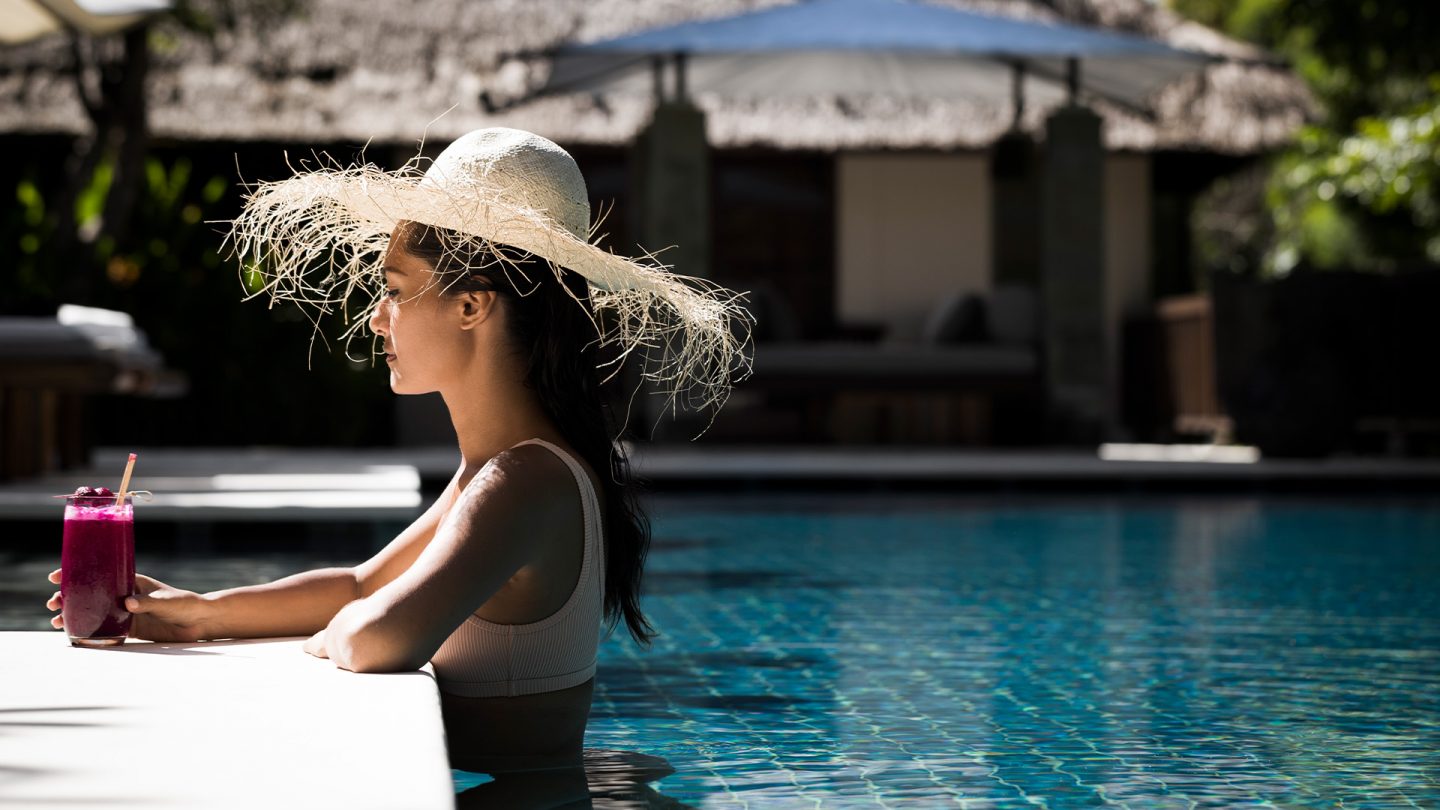 Maintain a routine and prioritize self-care.
Another way to prioritize yourself and your mental health during the holiday season is to maintain your routine. It's easy to fall out of our daily habits during the holidays, but our bodies tend to need to stick to some sort of routine as a means to stay grounded. Make sure you're still incorporating healthy habits in your day-to-day life. Schedule time for self-care activities that make you feel good. It might be reading a book, going to the movies, getting a massage, listening to music you love, or taking your dog for a walk. It's okay to prioritize alone time you need to recharge. Taking a break to refocus can have benefits beyond the immediate moment.
Get plenty of rest. Maintain your morning routine. Eat food that fuels your body. Continue getting in some form of daily movement or exercise. This will help you manage your feelings and help you remain in control of your life. Practice mindfulness and self-care, however that may look to you, and just listen to yourself and your body's mental and physical cues.
Drinking alcohol can also create more problems in terms of physical and mental health, try and limit your intake, or up your water intake alongside that glass of wine!
Remember to support yourself through these tips:
Get outside daily, for at least 20 minutes, with sun/light exposure to as much skin as your climate allows.
Breathe deeply, consciously for a minimum of 10 minutes daily.
Drink water throughout the day
Your mind needs stillness to stay healthy, focused and functional. When your mind is still, your body is also able to relax, repair and restore. Daily 10-15 meditative sessions are medicine of the most powerful kind. Use it well.
Your body needs movement, daily. Turn to walking, dancing, yoga, stretching or whatever feels good to you. Note that 'movement' does not necessarily mean 'vigorous exercise.' Learn to navigate what your body truly needs, rather than what you 'think' is needed, and commit to that.
Ask for help and find your support network.
If you're struggling to manage your mental health all on your own, reach out for help. Above all else, seeking help from a close friend, family member and/or mental health professional is a great way to alleviate the stress that comes with the holiday season. The holiday season will come and go, and it is imperative to remember that brighter days are on the other side of them. Keep in mind that you never have to do it alone, and that help is always available to those who seek it out.
Be flexible, be in the moment, and have fun!
Being realistic and flexible with your expectations will help prevent guilt or disappointment if you don't complete your to-do list or if things don't go as planned. We can often spend so much time worrying about the past or future that we don't enjoy what is happening in that moment.
Have fun. Don't take things too seriously. Forgive yourself and others.
Embrace new opportunities and take the time to really connect- with yourself and those you love.
References:
https://www.swiftfit.net/blog/prioritize-mental-health-during-the-holidays
https://www.blackdoginstitute.org.au/news/11-ways-to-reduce-your-worries-and-improve-your-wellbeing-this-holiday-season/
https://resetyoureveryday.com/how-you-can-prioritize-your-well-being-this-festive-season/