WELCOME TO REVĪVŌ WELLNESS RESORT
REVĪVŌ invites you to embark on a transformative journey to health and happiness.
Nestled in Bali's serene Nusa Dua hills, our luxurious 3-hectare teak tree forest offers a magical setting for self-discovery.
Immerse yourself in mindful practices, movement classes, meditation, and exceptional spa treatments. Indulge in a personalized food menu that nourishes and cleanses.
Leave feeling renewed and revitalized to unlock a life of vitality, balance, and happiness.
EXPLORE OUR IMMERSIVE RETREATS
REVĪVŌ Signature Retreats
Experience our six exclusive Immersive Retreats, designed to meet your individual goals. With a minimum 3-night stay, each program is customized to your wellness needs, including nutrition, holistic treatments, and workouts.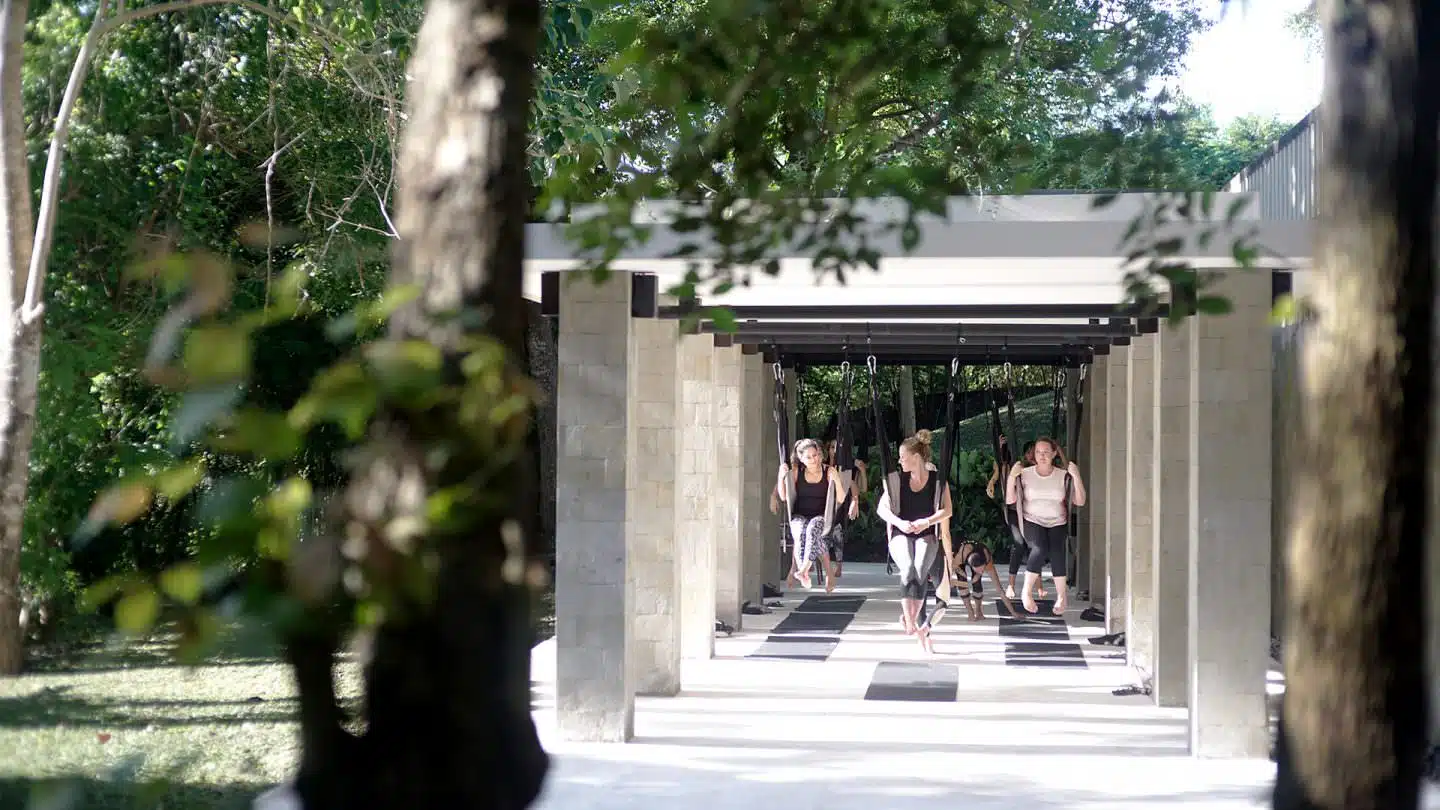 Throughout the year, we curate a diverse selection of fixed date group retreats and captivating events, each thoughtfully centered around unique themes, providing enriching experiences for all participants.


Experience Serene Luxury and Comfort at REVĪVŌ
Indulge in the ultimate oasis of tranquility at REVĪVŌ Wellness Resort's Balinese-style Suites and Villas, offering spacious open-plan bedrooms, private gardens, and luxurious amenities for unparalleled relaxation and comfort.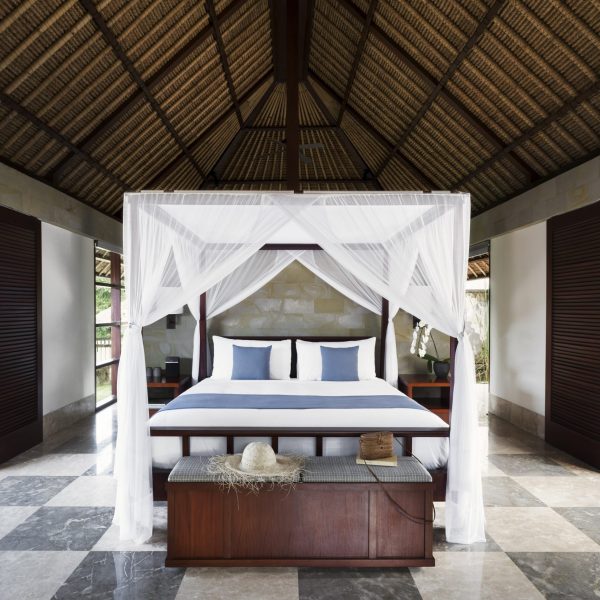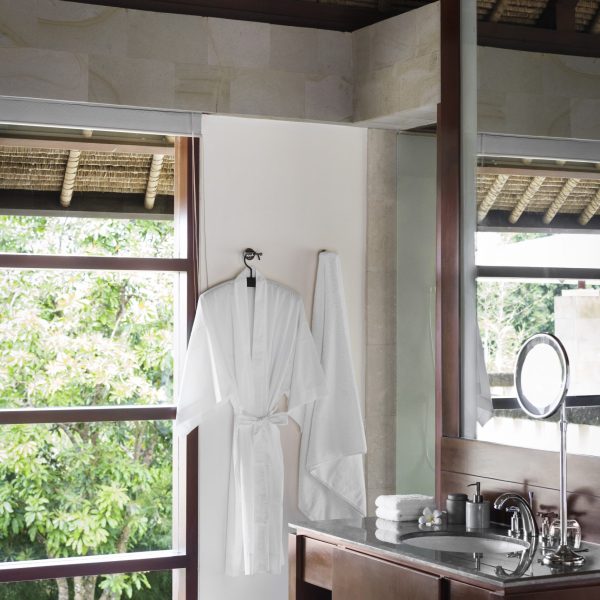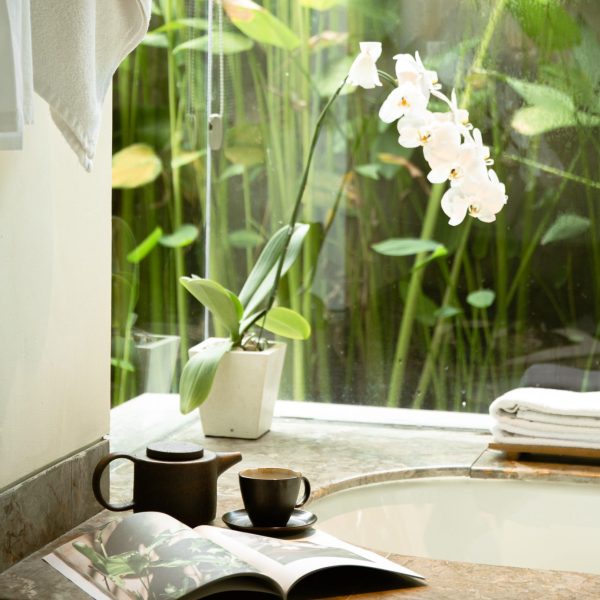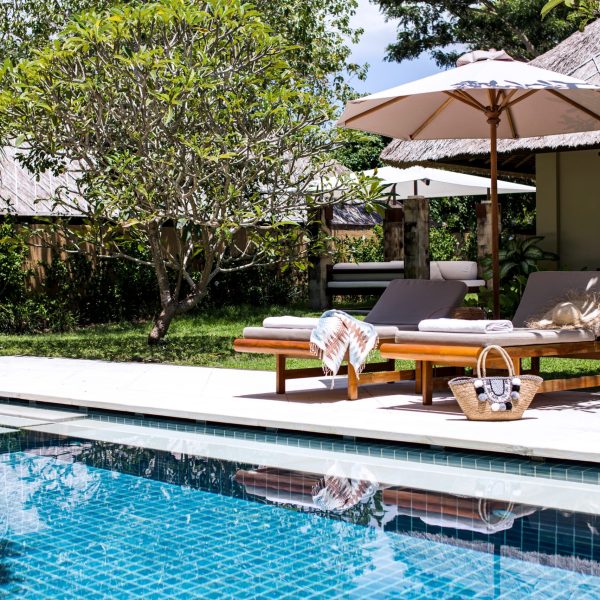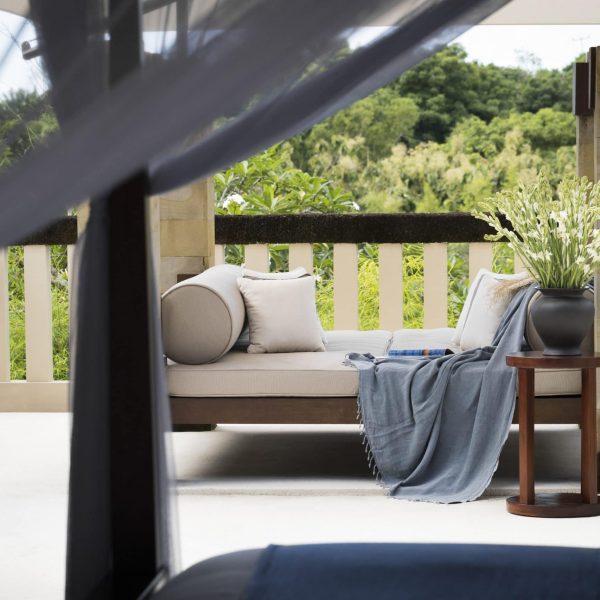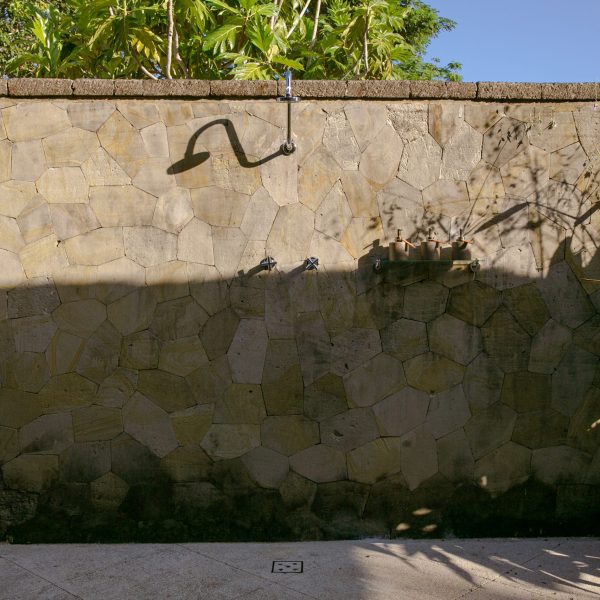 REVĪVŌ is committed to helping you develop the skills to create inner balance and lasting happiness within our exceptionally nurturing environment
This environment comprises four pillars designed to create the ideal surroundings for better sleep, relaxation, nutrition, and movement within our bespoke Signature programs tailored to your needs.
Remissiō
treatments & spa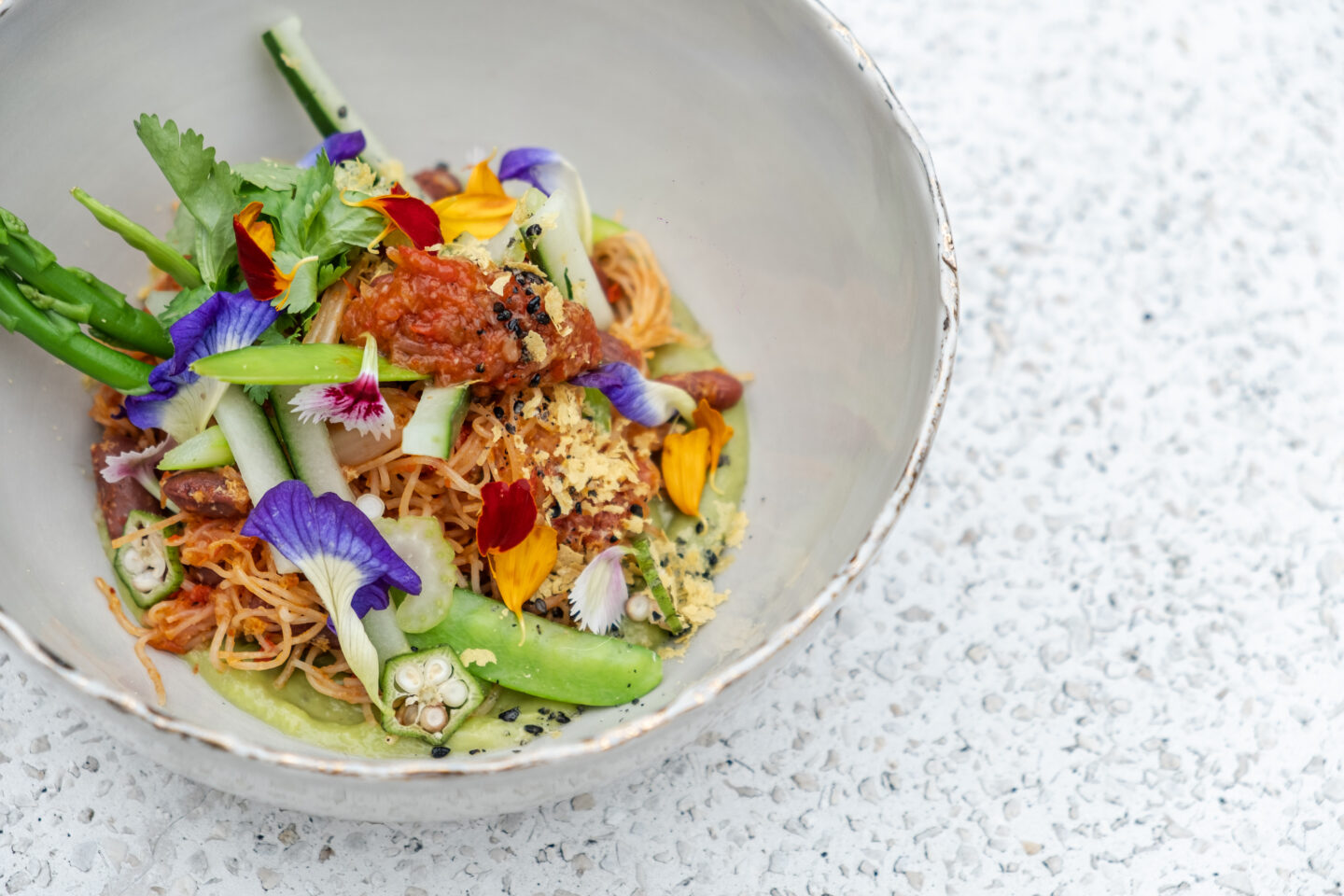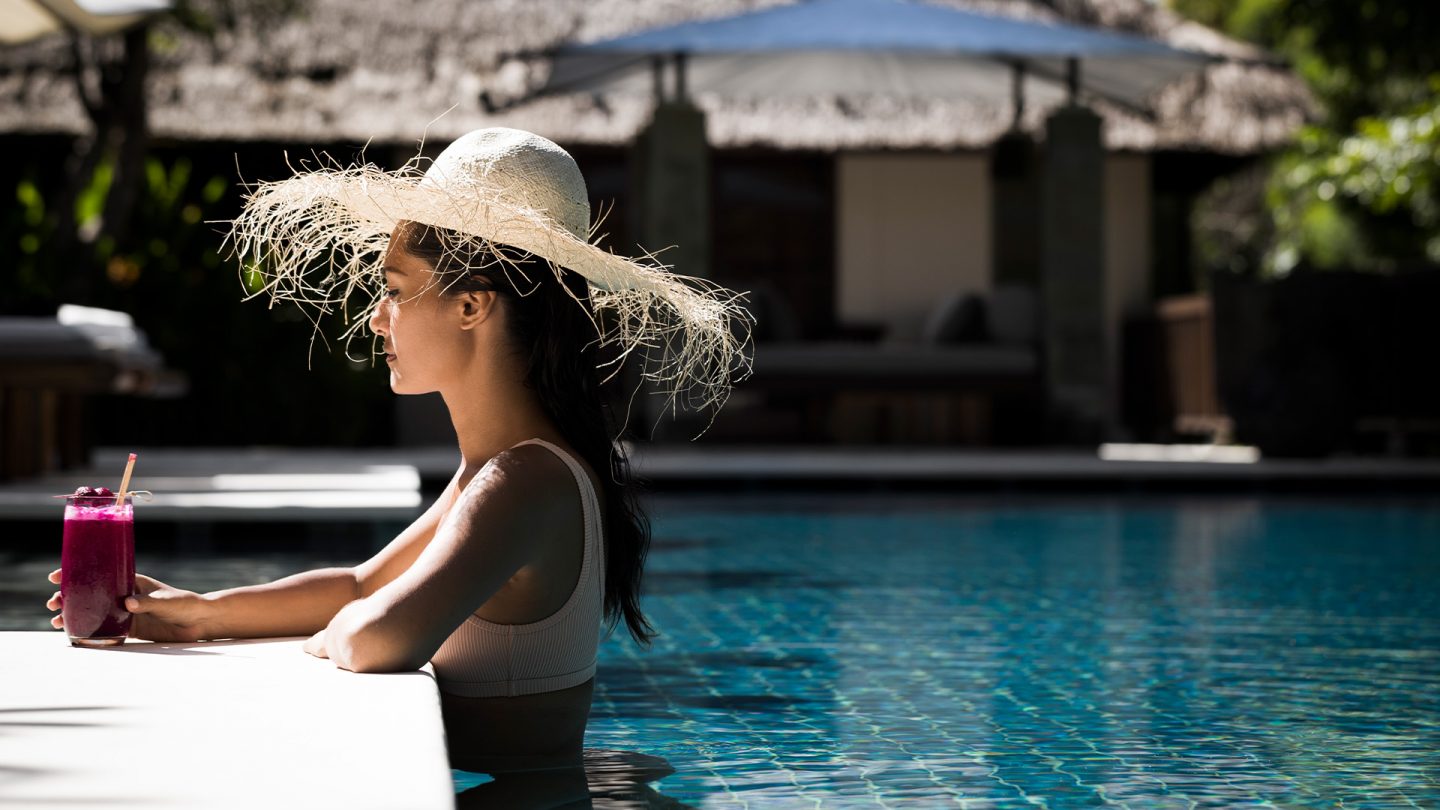 Let us design your next REVĪVŌ stay
At REVĪVŌ, we personalize your experience from the start, tailored to your unique needs and preferences. Our expert team ensures you reach your goals and offers ongoing support.
"I've been to many nice hotels & places but only in Revivo I've healed. I've stayed at Revivo for 2 months I can summarize it in one sentence (It changed my life) Mentally, Emotionally and Physically. I came for a weight loss & relaxation but weight is not the only thing I have lost… I lost many bad issues I have been battling with for 11 years. wellness centers give you tools only but at Revivo I felt home it made me focus more in me. I am forever grateful. The secret of Revivo lies in their outstanding service & their warm staff"
"This is the most wonderful place the reset and recharge! The team is so qualified and attentive and the food is amazing! I had such a wonderful time there and would recommend to anyone who is looking to reset their life/habits. Also the villas/rooms and the grounds and very lush and well taken care of. Loved it!"
"Revivo Wellness Resort in Bali is simply paradise! We recently enjoyed a 7-day retreat and every aspect was fantastic. The staff were all incredibly friendly and welcoming, but special mention goes to the massage therapist Aju, who was the best we have ever had. The food was delicious, although at times a little low in carbs for our liking, but overall it was a truly wonderful experience. Highly recommended!"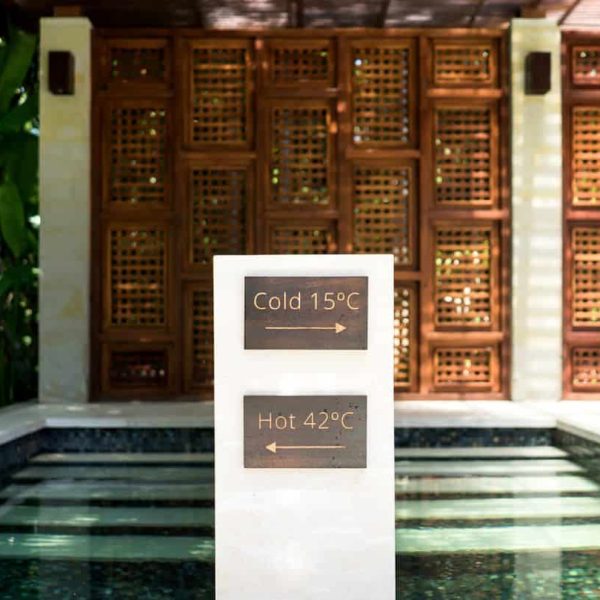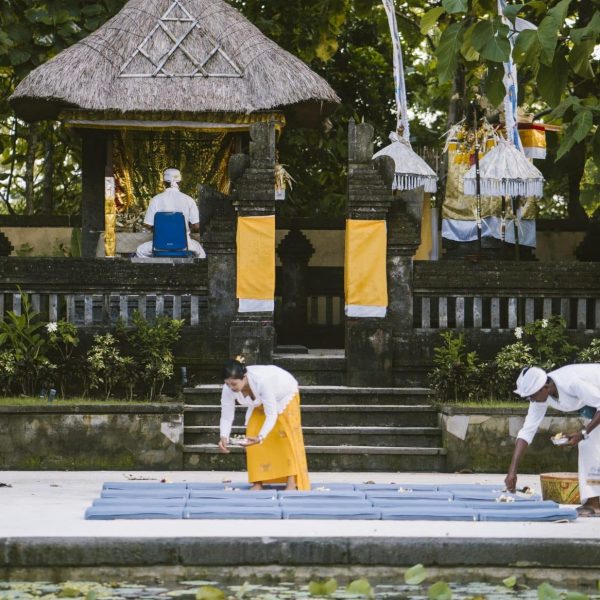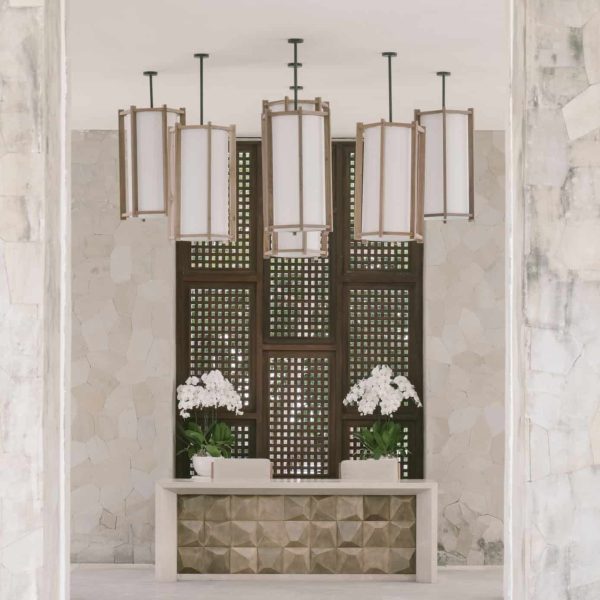 Limited Offers, Elevated Experiences!
Unlock the full potential of your wellness journey with our exclusive offers crafted to elevate your experience when you choose to book directly with us. Embrace rejuvenation and transformation as you embark on a personalized retreat like no other.