Experience Serene Luxury and comfort at REVĪVŌ
REVĪVŌ Wellness Resort offers 22 Balinese-style Suites and Villas, each of which features a spacious open plan bedroom with, a desk and day bed lounge area, en suite bathroom with a sunken bathtub and shower, garden views as well as outdoor dining facilities with either: a private verdant garden, a private courtyard, or a private pool. With our Garden Suites measuring 124 sqm with a garden, our rooms are abundantly  large and provide the perfect private space for rest, relaxation and comfort.
Each Garden Suite is 126 square meters in size and has a private garden where guests can enjoy peaceful meals away from the main restaurant. Each suite features a voile-draped four-poster-bed, desk and day-bed lounging area, while the bathroom features a sunken bathtub and indoor shower.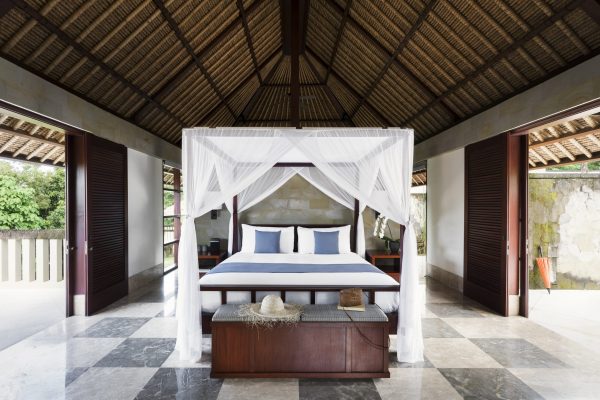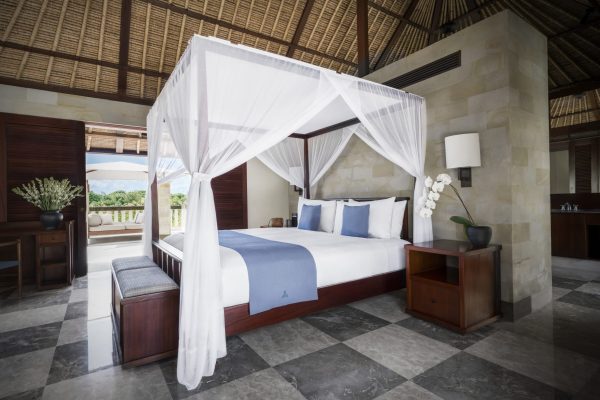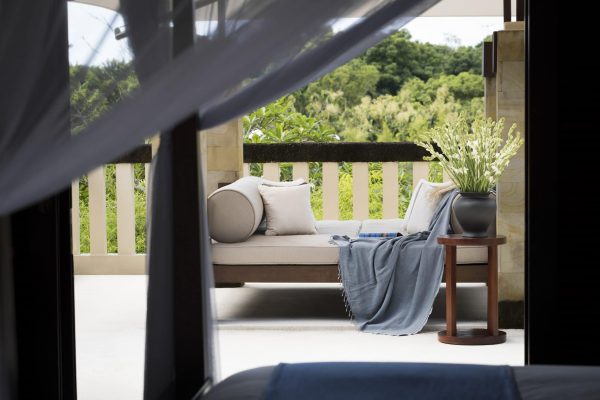 The 1 Bedroom Villas are identical in design to the Garden suite with an additional private outdoor shower and their own courtyard with a canopied daybed. Guests can enjoy 142m2 of seclusion with panoramic views of the surrounding greenery. 
Offering both one- and two-bedroom Private Pool Villas and set at the main area of the resort, the villas offer exceptional garden views and are some are designed with traditional Alang-Alang roofs. The spacious bedroom and living areas open onto an outdoor terrace and a private swimming pool.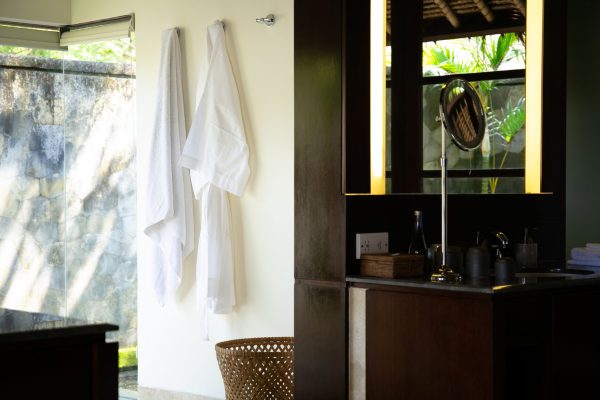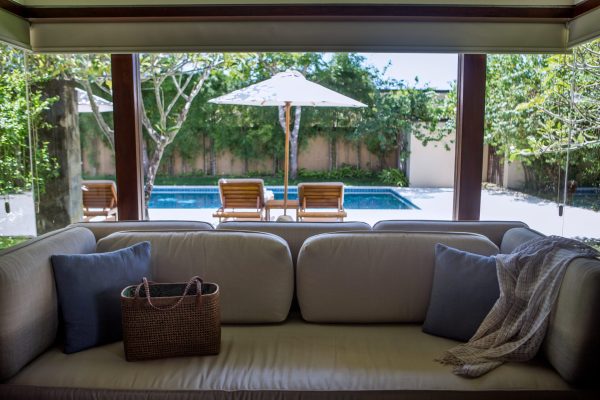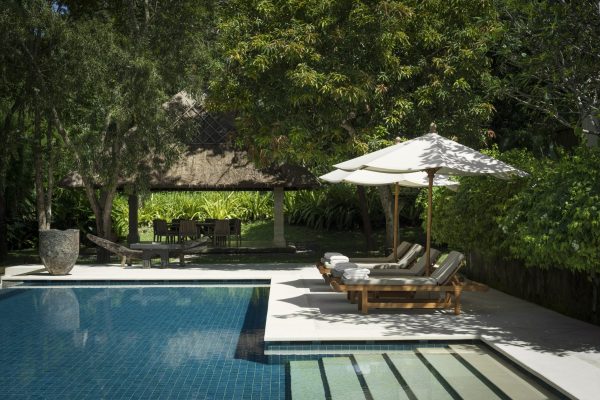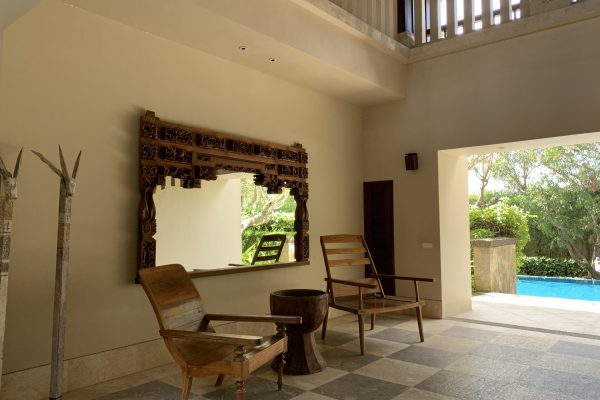 Private Four Bedroom Villa
The two 4 Bedroom Villas feature walkways that connect pristine gardens to guest suites centered around an expansive private pool. With 4,000 square meters of private land, each villa features a central two-storey building with two ground-floor Garden Suites and an expansive upper level with a living room & lounge area.
"I've been to many nice hotels & places but only in Revivo I've healed. I've stayed at Revivo for 2 months I can summarize it in one sentence (It changed my life) Mentally, Emotionally and Physically. I came for a weight loss & relaxation but weight is not the only thing I have lost… I lost many bad issues I have been battling with for 11 years. wellness centers give you tools only but at Revivo I felt home it made me focus more in me. I am forever grateful. The secret of Revivo lies in their outstanding service & their warm staff"
"This is the most wonderful place the reset and recharge! The team is so qualified and attentive and the food is amazing! I had such a wonderful time there and would recommend to anyone who is looking to reset their life/habits. Also the villas/rooms and the grounds and very lush and well taken care of. Loved it!"
"Revivo Wellness Resort in Bali is simply paradise! We recently enjoyed a 7-day retreat and every aspect was fantastic. The staff were all incredibly friendly and welcoming, but special mention goes to the massage therapist Aju, who was the best we have ever had. The food was delicious, although at times a little low in carbs for our liking, but overall it was a truly wonderful experience. Highly recommended!"