REVĪVŌ SIGNATURE RETREATS
Optimal living starts with a balanced mind
Embark on a transformative journey at REVĪVŌ, where change begins in the mind.
Nestled in a lush tropical teak forest, immerse yourself in a flexible menu of yoga, fitness, spa treatments, and emotional therapies. We embrace the multifaceted nature of your being – social, mental, emotional, physical, and spiritual – recognizing that healing and transformation require personalized approaches.
Our mission is to boost your motivation, shift your perspective towards optimal living, and cultivate a brighter outlook on life.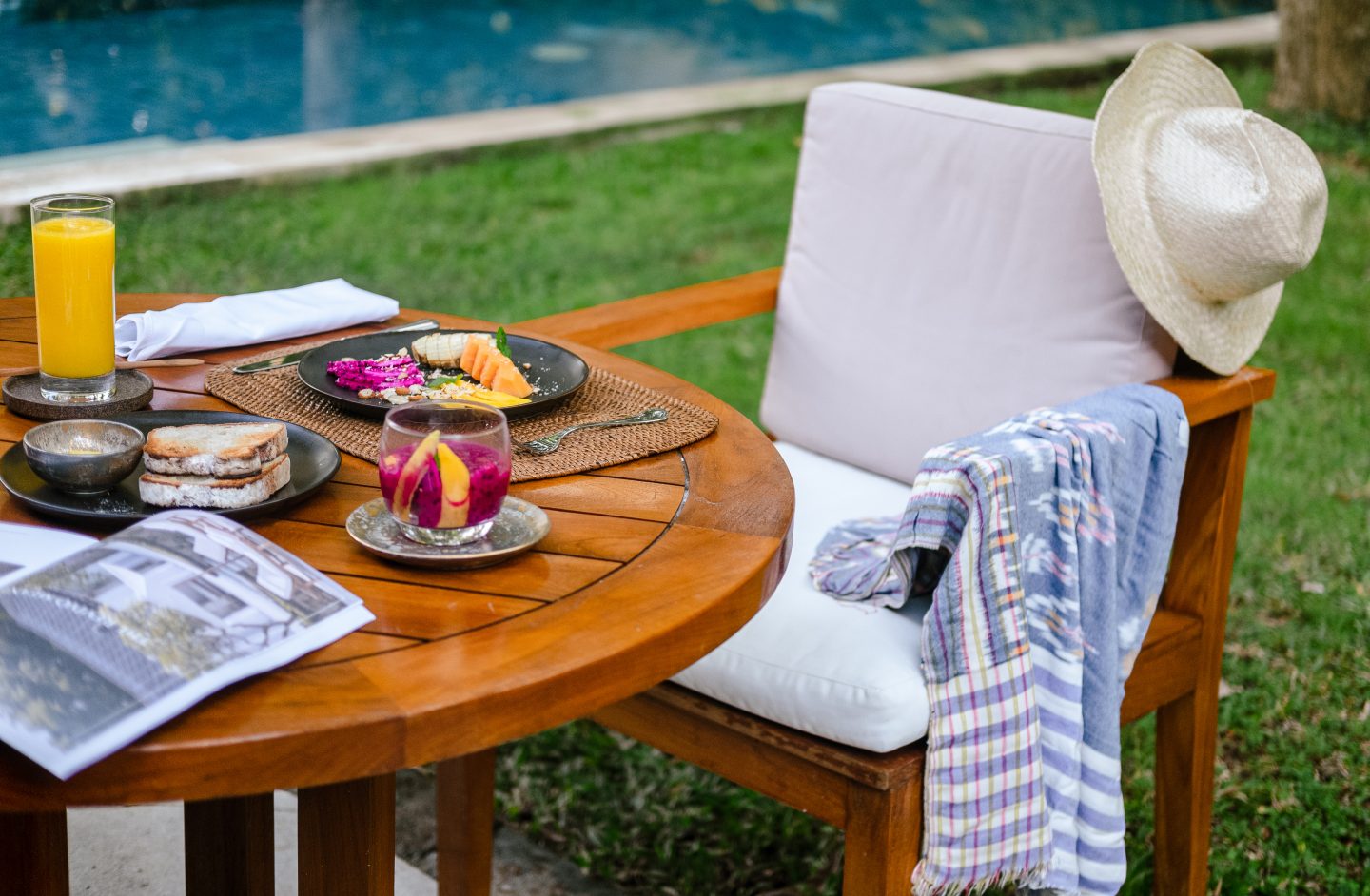 Cleanse mind & body, release self-limiting habits, achieve well-being through emotional & physical shifts. Optimal health awaits!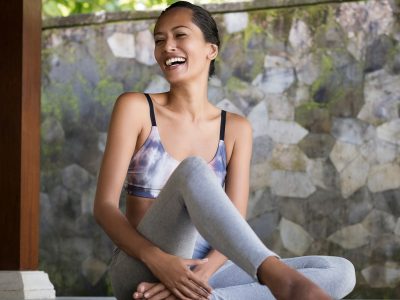 Indulge in spa treatments, meditation, yoga & stress-relieving exercises during this retreat. Leave feeling deeply rested, renewed & ready for anything!
Rejuvenate with diverse daily classes: yoga, meditation, circuit training & spa therapies. Slow ageing, feel & look marvelous inside out.
Mindfulness & Emotional Balance
Discover tranquility amidst chaos in REVĪVŌ's Mindfulness & Emotional Balance Retreat. Unveil inner workings, attain stillness, and embrace balance techniques.
Reclaim peaceful sleep on this retreat. We address disruptions & regulate patterns, ensuring restful nights during your stay & back home. Sleep well, always.
Detox, Weight Loss & Re-Shaping
Experience the REVĪVŌ Detox, Weight Loss & Re-Shaping Retreat: spa therapies, meditation, healthy cuisine, holistic fitness – a complete mind-body-soul detox.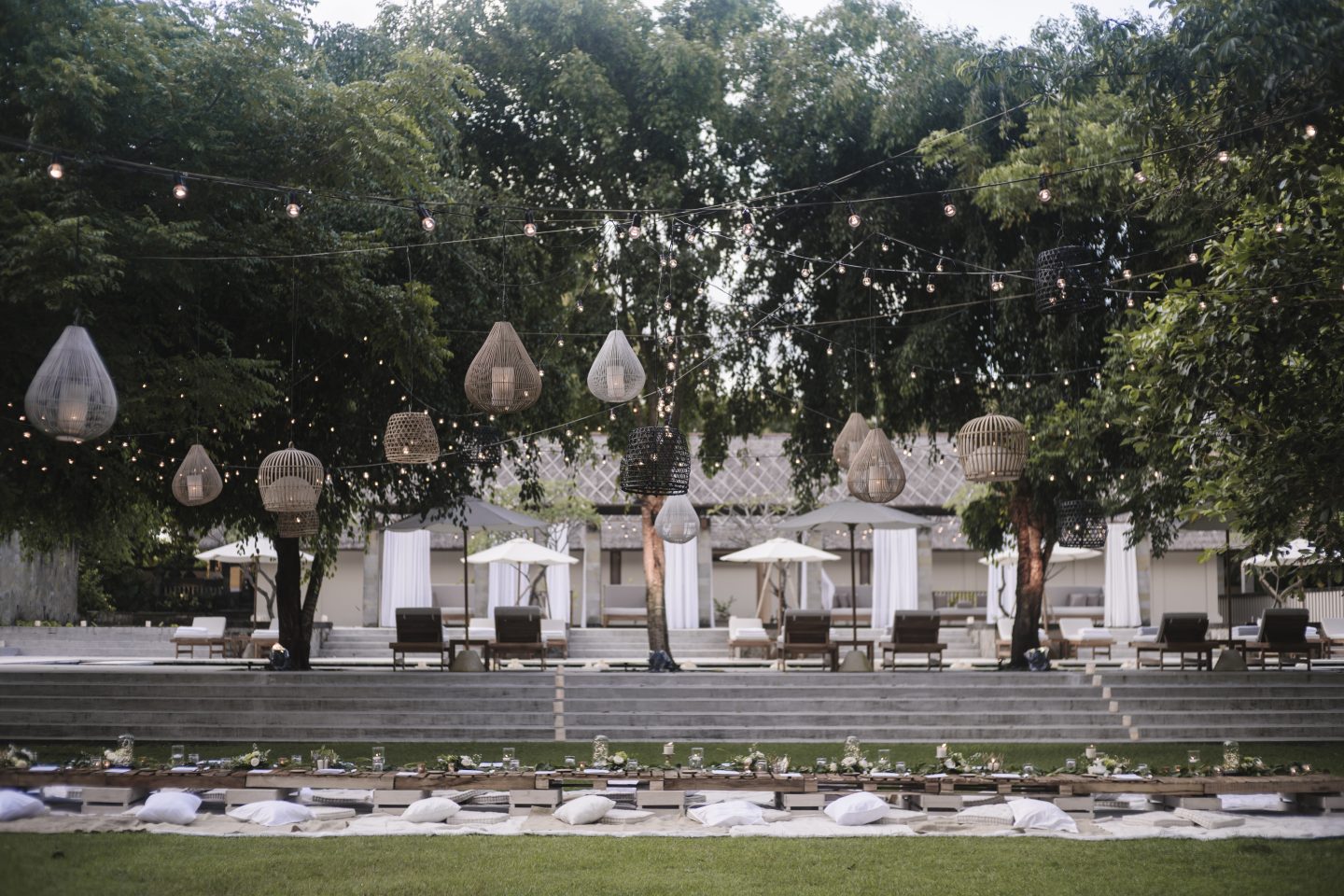 'LIVE LONGER WITH OPTIMAL HEALTH POST-COVID 19'
Are you suffering from long-covid symptoms? Do you have fatigue, anxiety, depression, sleep disturbances, post-traumatic stress disorder and other chronic diseases?
These are the common symptoms/conditions that many ordinary healthy people report today and those that have fully recovered from the covid virus.
The Body Balance Company specializes in transforming illness into wellness and is offering a specialised health retreat that will benefit anyone who is suffering long-covid or related symptoms.
Create your own intimate group retreat experience
REVĪVŌ regularly assists to facilitate and host outside retreat groups with multiple indoor and outdoor studio spaces available, as well as group accommodation, activities, workshops and meal plans available to suit every need.